Interior Drylining Specialists
Partitioning Services, Suspended Ceilings
Professional company based in Essex with over 40 years experience with commercial buildings
 Feel free to contact us today
Let's talk about your project requirements
Why Choose Scott Myles Interiors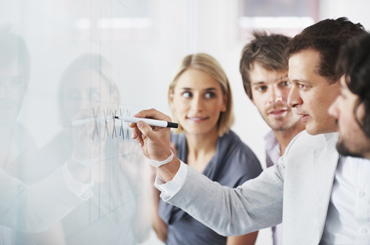 Drylining specialists who have built a successful business on reputation and first class service for many years. Each project has Corporate Social Responsibility always at the forefront. We recognise our activities have both a direct and indirect impact on the environment through every aspect.
Bringing Ideas To Reality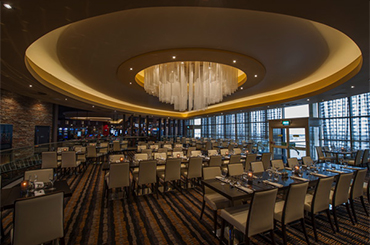 We love an ambitious project, in fact we're always trying to push the boundaries with new, unique and creative designs. So, if you have a bold project idea, feel free to contact us for an informal chat – we would love to hear more about it and help you turn your idea in to a reality.
Mayfair Refurbishment Completed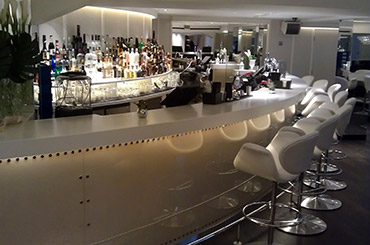 Palm Beach Casino was a beautiful job with a very elegant, clean and crisp look to it. The casino consisted of a mixture of very old features kept from the existing details of the building, mixed with the new sharp and crisp white MF detailing. One of our all time favourite projects.

Interior Drylining Specialists
Having over 25 years experience in drylining construction and interior fit out, we're confident we can deliver on both quality and workmanship. Commercial fit-outs, refurbishments, retail, shops and restaurants, we will look at best practice and modern design options to suit your financial outlay.
We're proud of the commercial relationships and brand name that Scott Myles Interiors has established over the years. Wether it's a complete dryling project, suspended ceilings, partitioning and other options you require, get in touch today for a friendly, no-obligation discussion.
Standard partitions

Curved walls

MF Ceilings

Suspended ceiling systems

Curved ceiling features

Fire protection
Security

Met-sec

Specialist ceiling features

Specialist wall features

Services also include tape and jointing/ plastering all decor.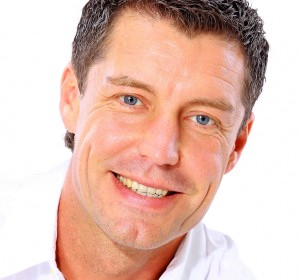 A fantastic job completed by Scott Myles Interiors. This was our first job using them since hearing good things about the company. We were very impressed from… Mr. John Anderson Manager